Live Streaming Aromatherapy Online Courses 
Level one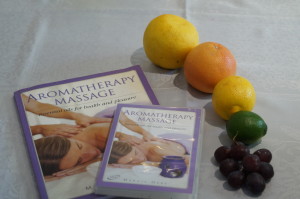 Benefits for you by participating in the course:
You will feel good
You will look good every day
You will enjoy relief from aches and pains (living as pain free as possible)
You will be sleeping better
Your improved immune system will reduce the incidence of colds, coughs and flu.
You will save money to enable you to do what you really want to do
This informative seven session course offers up to one and a half hours per session. It  will give you the confidence to safely use and make: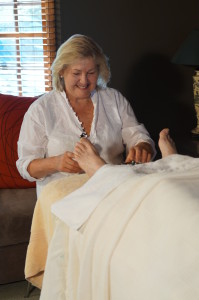 beautiful massage oil blends
nurturing moisturizing face and body lotions and creams
refreshing face and body mists
face, and foot scrubs
face masks for youthful ageing
You will also learn aromatherapy :
natural skin brushing
specific massage strokes
 soothing foot massage
hand massage
head massage
stomach massage
self massage
In addition you will be knowledgeable in :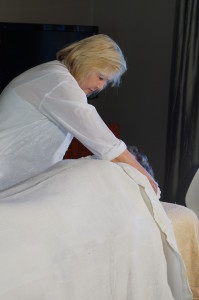 how to prepare your sacred, massage space
connecting with your subject
starting techniques to soften the body
finishing techniques to bring your subject back to the here and now
breathing techniques for relaxation
protecting your space and prevention of energy depletion
Cautions when working with pure  essential oils
By the end of the course you will be able to work confidently with 12 different pure essential oils with ease and grace.
To book in for level one courses click this link
Saturday 27th February – Introducing  lavender and peppermint
Saturday 16thrd April – Introducing tea tree and eucalyptus
Saturday 21st May – Introducing rose geranium and grape fruit
Saturday 17th September -Introducing orange and mandarin
Saturday 24th September -Introducing basil and bergamot
Saturday 22nd October  – Introducing citronella and everlasting
Saturday 19th November – Introducing chamomile and thyme
You have access the recorded version as many times as you wish, as well as the supporting material for the course.
Level Two
This more advanced course offers seven sessions of up to two hours per session.
The following will be covered:
revision of level one techniques and skills
12 new oils (working and blending with 24 pure  essential oils)
 healing techniques for specific conditions
 face massage including anti wrinkle technique
relaxing back massage including energizing body rub
full body scrubs and wraps
making natural perfume
making body scrubs and seaweed wraps
To book in for level two courses click this link
Saturday 19th March – Introducing neroli and jasmine
Saturday 23rd April – Introducing patchouli and lemon
Saturday 4th June – Introducing lime and sandalwood
Saturday 9th July- Introducing rose and pine
Saturday 3rd September – Introducing rosemary and frankincense
Saturday 1st October – Introducing ylang-ylang and rosewood
Saturday 5th November -Introducing lemon grass and  pettigrain
You have access the recorded version as many times as you wish, as well as the supporting material for the course.
Level Three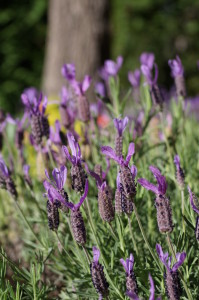 This specific advanced level course offers seven sessions of up to four hours per session covering the following:
revision and building on from level one and two knowledge and skills
12 new oils will complete your blending choice of 36 from which to choose
therapeutic applications using pure essential oils
advanced body work
using aromatherapy around the home
aromatherapy for babies, toddlers and children
aromatherapy during pregnancy
aromatherapy for pets
2017 courses  
February – Introducing  marjoram
March -Introducing clary sage
April – Introducing fennel
June – Introducing juniper
August -Introducing ginger
September – Introducing cypress
November – Introducing cedarwood
All  courses come with detailed course outline
Once you have completed one level one session, you can then proceed with any level two sessions whilst still continuing with the rest of level one. Once you have completed one level two you can then continue with any of the courses you choose from level one, two and three.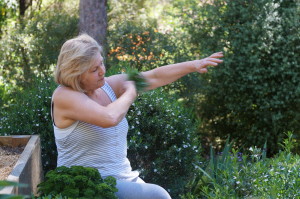 Once you have booked in you will receive course outline and suggested preparations for the incredible journey into the wonderful world of aromatherapy.
You may book your courses on line by clicking on this link. Welcome to the wonderful world of Aromatherapy.
Upon booking you will be sent a registration form to complete where you will select the dates you require.
 Please subscribe to my regular newsletter or YouTube channel by clicking on the top right hand side of this page.
 Aromatherapy, the ancient knowledge of using pure essential oils to heal and improve health