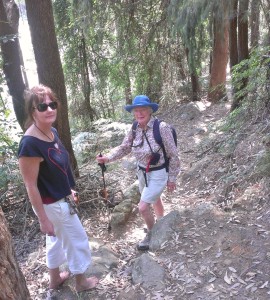 Come and Get High With Us
High on Energy and Health!
What happens on the big Sunday Fun Day?
An informal Qigong class to start the day
Connect with nature and like minded souls
Eat yummy, healthy, delicious, organic, wholefood with cooking demonstration
Have fun – Me to know you to find out!
Go somewhere different
Get high on energy
A new learning about something to help you improve your health
Different meditation every time
Some form of exercise – wait and see!
Spiritual learning for the day
A surprise gift from NatureHealth
Organic garden lesson from Margie
 2019: Sunday 24th  November 
Meet me at Patonga Beach at 10am. Leading Qigong and Tai Chi teachers will share their knowledge as we practice together.  Bring a  plate for the communal lunch table.
 2020 : Saturday 29th February 
Sydney Botanical gardens.  Qigong and Tai Chi in the gardens with Margie and Annemarie. Bring a  plate for the communal lunch table.  Qigong starts at 10 am with Shibashi lead by Margie then  Tai Chi 24 sequence followed by Mawangdui led by Annemarie.  A communal lunch supplied by each one attending and shared by all. The meeting place is at the huge oak tree below the herb garden.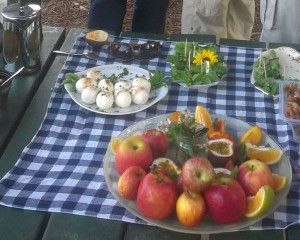 Other upcoming NatureHealth events: