Host you own organic gardening workshop
 One-day workshops (9am – 4pm).  Held on demand for  15 -20 persons. You can make up your own group by hosting a workshop in your garden. You receive a FREE organic gardening consultation from me, The Roving Organic Garden Consultant, before the workshop so at the workshop we actively implement some changes moving forward. 
" the most beneficial part of the day for me was the delicious food" – comment from a previous workshop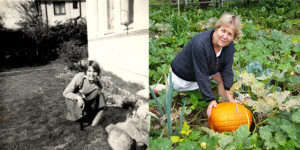 Margie Hare – Still gardening organically 50 years on
What is the Roving Organic Garden Consultant?
After the consultation we run a full day workshop in your garden.
This informative and educational hands on refreshing workshop starts  with a short qigong class to open your energy pathways for the creative day  ahead.
All gardeners need to be flexible, strong and fit.
You will learn about :
how to super charge your seeds  using sacred geometry and no GMO methods.
creating energy fields in your garden to promote improved production and healthier plants
easy tips and tools for lazy gardeners like me!
herbs in season and how they help your garden grow
better water management
sustainability
planting for bio diversity
making "teas" from the plants in your garden as remedies for common pests and diseases
companion planting for a happy garden
applying worm tea and castings to nourish your soil
 compost gold for your garden
organic gardening techniques to improve your home grown produce
growing food in compact spaces for self use
planting a "meadow "to attract the good bugs
Possible projects :
building a no dig raised bed garden on a bare patch
set up worm farm
construct a compost heap
plant a vegetable garden
"The highlight of my day was planting seeds and picking vegetables on the farm"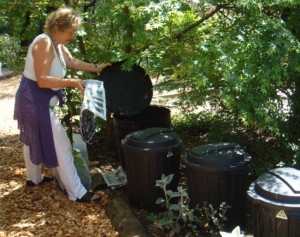 comment from a previous workshop
You and your guests  will enjoy:
 receiving  a copy of the NatureHealth Low Budget Organic Gardening Ebook – Getting Started
meeting Margie who will share garden-to-table tips and short cooking demonstration using freshly harvested produce
spending time with folk who are on the same page as you
taking home your days plantings
tips on how to take charge of your health naturally
browsing the "swop" table for free slips and plants
enjoy a take home goody bag
having your garden make over by having tasks completed on your organic gardening journey.
"So many tips and practical information including taking cuttings"  – comment from a previous workshop
Strictly limited numbers per workshop.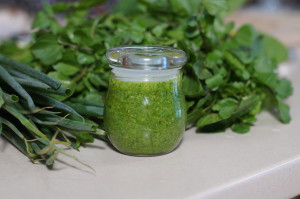 Transform home grown herbs into gifts
"Thank you for an excellent day,  great fun and delicious food "
comment from a previous workshop.
If you would like the Roving Organic Garden Consultant to complete a FREE consultation in your garden, contact Margie directly by email: margiehare18@gmail.com 
Other pages of interest:
"Composting is the only activity where we can turn death into life"
Costa Georgiadis