April / May 2021
This awesome trip will inspire you, honor the animal instinct inside of you, arose the connection to Mother earth whilst tantalizing your taste buds with the exotic flavors of Africa,  dance with your inner child as you drum and dance with locals allowing the feeling of the hypnotic beat of Africa to pump through your cells.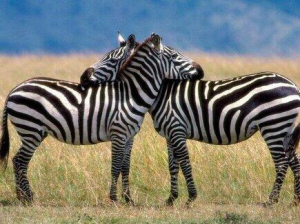 Trip highlights include:
riding the gentle African elephant
walking with the white lions
playing with cheetah's
taking a walk back in time to the first man on earth
enjoying a typical African farm sunset
partaking of African drumming and dancing
exotic shopping experience
strolling through Africa's most famous Botanical Garden, Kirstenbosch.
Daily inclusions:
B & B all the way and the specified  African themed special meals included
Qigong teachings from one of China's most prestigious Qigong masters, Master Zhao.
Meditation available daily
Massage available – needs to be pre- booked.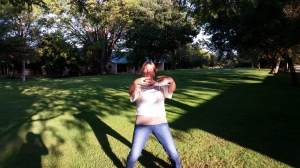 To register interest in joining this private tour please contact Margie by email on margiehare18@gmail.com to receive your detailed itinerary and cost breakdown. Registration closes 30th August 2020.
Bookings  strictly on a first come first basis.