Join one of my regular, refreshing, hour and a quarter regular Qigong sessions in a park near you. Call me for more  details.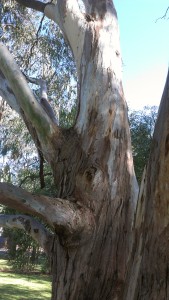 Classes for 2017
Qigong in the Park from 10th January  – 10th December
Bathurst – Weekly Mondays 6.15pm – 7.30pm
Shibashi Qigong Routine and Qigong for lymphoedema
Rainbow Clinic Bathurst
Bayview – Wednesdays 7.45am -9.00am
Mawangdui, Shibashi Qigong and Qigong for health
(at Gibson  Marina on the grass overlooking the water
1710 Pittwater Road)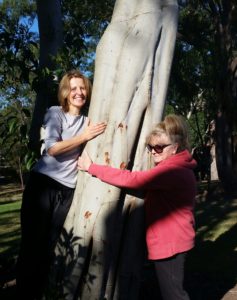 Castle Hill – (Once a month)
Basic Tiandi Qigong, Shibashi routine and Qigong for health
First Tuesday of the month 8 am to 9.15 am
(Heritage Park Castle Hill)
Forestville – Fridays – 7.15am- 8.30am
Basic Tiandi Qigong, Shibashi and Qigong for health and weight loss
(18a Starkey Street Forestville)
This class is on hold till further notice.
Mona Vale – Wednesdays  – 5.15pm -6.30pm
Basic Tiandi Qigong and Shibashi routine
(Park opposite the life savers on Mona Vale Beach
by candle light in winter! ) 
Qigong in the Park with Margie and Paul
Basic Tiandi Qigong for health, Mawangdui and Qigong circle walking
East Godford – Central Coast
Every Saturday morning 10am – 11.15am in the parklands behind the Japanese Gardens
36 Webb Street
Qigong for health and  Bagua Circle Walking
Avoca Beach – Central Coast
Every Tuesday morning at 11am upstairs at Wise Food Cafe, 1/177 Avoca Beach Drive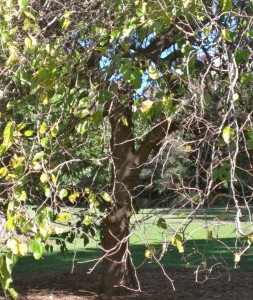 Cost
First lesson is your FREE trial session.
Casual $15 per class
Blocks of 10 classes $120
It is all about sharing the knowledge of health and wellness – The Ancient Chinese secret.
Enquiries call Margie on 0407 187 159
If you are unable to attend a class , you can purchase your own DVD and practice with me in the comfort of your home by clicking this link