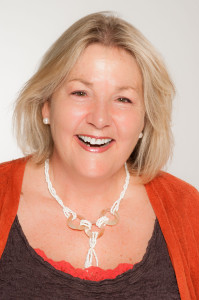 Plan for an extraordinary journey of self reflection, designed especially to melt away all  stress in your mind, body and soul.  This powerful, nurturing programme allows you to luxuriate in the stillness of the surroundings, slowing the patterns of your mind as you ignite your creativity once more with reflection and nourishment.
You will move your body with ease and grace as you breathe in mother earths abundant energy to nurture, nourish, heal and repair all cells in the body.
Numerous treatments pampers will delight your senses and awake your forgotten desire as your energy pathways reopen.
You will have time out to think clearly and create beautiful aromatic products for your self nurture and as gifts for loved ones.
You will be surrounded by like minded people and awesome mentors along the way to inspire you across the next bridge as you glide forward with confidence and your body responds in gratitude.
The relaxed learning environment you will enjoy,  allows the information to be absorbed like a sponge enabling you to transcend to higher ground.
The challenge of breaking through unchartered ground will be exhilarating.
TimeOut with Margie Program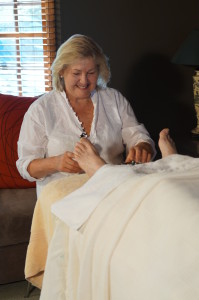 I will be your facilitator. Be it a one day one on one , or a group 15 day program.
I recommend six –  10 days TimeOut. It allows you to let go of your old patterns and bring in the new.
Participate in activities of your choice:
daily healing qigong to regenerate your entire being
aromatherapy to balance your body
nurturing massage treatments
health education
regime to boost your immune system
stress reduction
healthy cooking
working with herbs
organic gardening
grow your own food
techniques to improve quality sleep
exercise that works for you (from walking to kayaking)
self healing techniques
nutritious delicious food
floral workshop
cooking with herbs
conscious walking in the bush
weight management
beach therapy
breath work
emotional release
gratitude session
law of attraction overview
cleanse and nourish the body
spiritual awareness
visualization
Enjoy a profound sense of well being
Each and every request will be dealt with on an individual basis . All your needs will be taken into the total package plan.
I can come to you wherever you are in the world or you come to me or we meet in a mutually selected venue.
I arrange everything from the moment you arrive till you depart ( All inclusive ).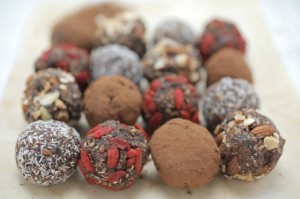 I require a 10% deposit on booking to secure the dates and my time allocation.
Balance of the package to be paid 14 days before the start of the program.
Please email me on margiehare18@gmail.com or call me on +61 407187159 for a quotation for your TIMEOUT WITH MARGIE
Other pages of inters: