Sunday 5th February  2017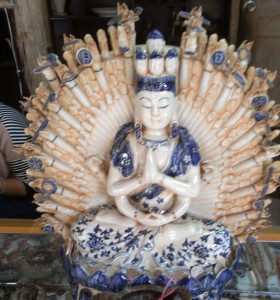 You are invited to book in for a day to remember. Awaken the Goddess inside of you.
What you will experience includes:
self learning massage techniques
learn healing reflexology points for healing
laughter
goddess sharing
chiropractic health check
releasing negative emotions
qigong healing practices
meditation
visualization
fire ceremony
full body massage
How you will feel:
energized
rejuvenated
refreshed
able to see the big picture clearly
love who you are, where you are right now even more
What you need to bring with you :
scarf,  sunglasses, a Goddess crown/ hat/ jewels/cloak(anything that's fun and makes you feel great)
Where to come:
Herb cottage, 1635 Peats Ridge Road, Peats Ridge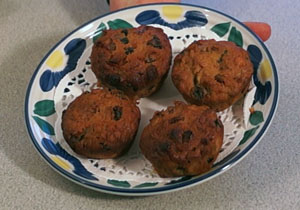 What time :
9.00 for 9.30 am Goddess opening ceremony
4.30pm  Goddess closing ceremony
Cost :
$240  per person
Includes, morning and afternoon tea, lunch, treatments, all sessions and a DVD.

Numbers strictly limited book  your place today by clicking this link