Aromatherapy  To Balance Your Body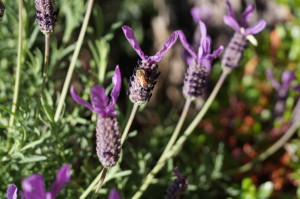 Aromatherapy is the healing therapy that utilises the properties and aromas  of essential plant oils.
For example, when last did you "take time to smell the roses"? Rose oil has many properties – it is an antidepressant, antiseptic, antiviral, aphrodisiac, laxative, sedative and heart tonic to mention a few.
Aromatherapy uses 100% pure essential oils skillfully and in a controlled manner to influence mind, body and soul for physical, and emotional health and wellbeing.
In this  section, you will find very specific techniques and recipes which you can use to treat many different conditions. These include:
Dry skin / psoriasis / eczema
Tiredness
Nausea
Abdominal pains / pre-menstrual syndrome (pms)
Muscular aches pains and stiffness.
Have fun and just get started with easy basic recipes.
If you want to learn more subscribe to NatureHealth newsletter or  subscribe to my video channel on the right hand side of this page.  
Book now for  an on line course that you can do in your own time with one on one coaching or attend one of Margie's regular courses in Sydney by calling Margie on 0407187159 . Margie travels all over the world teaching and will run a course for you and your group in your area where ever you are, by arrangement only.