Daily it is common practice for all Chinese to participate in some form of exercise. These can include: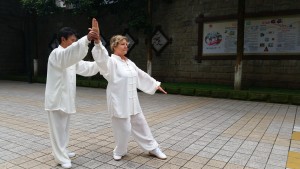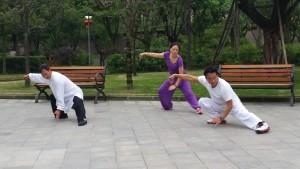 dance
stroll walk
Qigong
Tai Chi
swords
fans
table tennis
badminton
basket ball
work out equipment in
drumming
They start from as young as kindergarten dancing and doing Qigong. The very old are still  practicing every morning in the parks and strolling after dinner.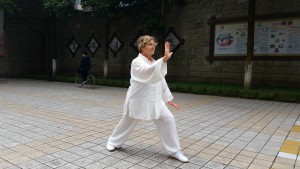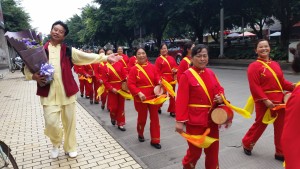 If you would like to practice Qigong click this link