Techniques to overcome stress, encouraging relaxation include: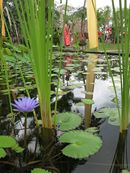 Exercise
Yoga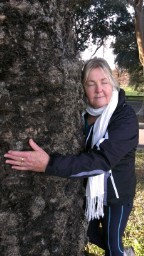 Visualization
Indulgent bath
Sit on a rock and watch the waves
Hug a tree
Listen to soothing music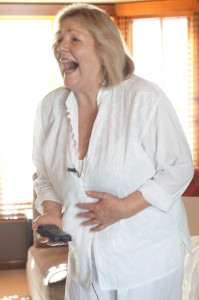 Laugh a lot
"stalk walk"
I send out regular newsletters with health and wellness tips, ideas and latest research. Subscribe to my newsletter by clicking the "subscribe  " button on the top right hand corner of this page.
Register for one of the upcoming NatureHealth Big Day Out events using  the form below to learn and  participate in hands on healing yourself techniques.