20TH OCTOBER 2019 AT 9 AM EST AUSTRALIA
This video was scripted, filmed and edited by Gareth Q Barrett – Likebuttonmedia.com
I was totally and utterly shocked when I visited Tamworth and Manilla in rural New South Wales recently. I witnessed:
Parched earth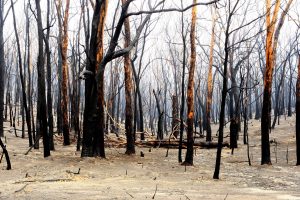 Dry river beds
Dams with no water
Dusty paddocks and no grass
Trees stressed and dying everywhere
Very few sheep and cattle for kilometers
In Scone, before we even drove beyond the Great Dividing Range, the roots of the trees on the pavements were exposed, surrounded only by dry, hard, cracked earth.
This broke my heart as a passionate organic gardener.
I then and there decided to take action by organising a Collective Conscious Rain Call
Please join me where ever you are
on 20th October 2019
at 9 am EST Australia
Use this guided meditation to evoke a rain ceremony and then celebrate as if the rain has come. Join me with your conscious intention and knowing awareness. Being present in the moment is vital. Be in the here and now. Believe that the rain has already fallen in the dry drought-stricken areas of this planet.   Echart Tolle describes this being in the present moment, and not doing,  a "touch with gold".
Join me as you put aside your ego about trying to get what you want and ask yourself:
What would the Universe want from me?
It is not about personal willpower, it is about allowing the power of universal intelligence to flow.
Instead of negative thoughts, and doubts or encountering obstacles,  look at the
situation and what IS possible.
The universe loves to create. As you constantly and collectively manifest rain, you become the vehicles of creative intelligence.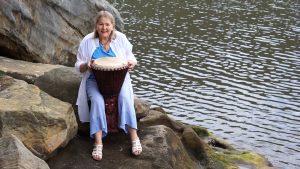 You can call the rain.  Making rain has occurred all over the world for centuries:
In Africa, they sing dance and beat drums
The aborigines might use the rain stick, didgeridoo, and the sticks as they dance
Christians, Jews, and Muslims would pray and sing praises to their Lord
In Bali, the wave drum may be used
" We can all call the rain
and the sun at any time,
creation is a mystery
only to those who don't hear its song"
Randy Granger
It's not about the rain. It's about the planet, mother earth, and farmers,  crying out for help.
Did you know that this fatal combination of Drought, Heat, and Fire have lead to:
suicide rates amongst Australian farmers have reached epidemic proportions
mental health issues with men in rural areas being five times higher than that of non-farmers

It became drier and dustier as we drove over the Great Diving Range

vegetable prices rising sharply
farmers selling up and leaving the land
The ' Big Dry ' bites deep:
61% of New South Wales is in Drought
65% of Queensland is in Drought
The town of Guyra has totally run out of water. Water is being trucked in daily for the basic need of the small population of just under 2,000 people.
The dam servicing the Tamworth's 60,00 residents is at 23% and dropping.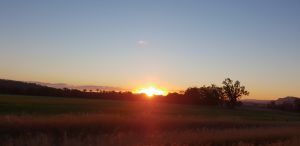 "If a course of action is in alignment with what the universe wants, it will become empowered" 
Echart Tolle