Why Should You Be Concerned About Air Pollution?

You could go days without food and hours without water, but you would last only a few minutes without air. You must have air to live. However, did you know that breathing polluted air can make you sick?
Indoor plants that remove toxic chemicals  from the air you breathe:
Boston fern
Garden Mum
Spider plant( Hen and Chickens)
Dracaena
Ficus
Aloe Vera
Snake plant
Peace lily
Philodendron
Mother in Law's Tongue
Some common toxic chemicals  found in homes that the above listed plants can assist in purifying the air your breathe:
ammonia
benzene
formaldehyde
xylene
trichloroethylene
Air Pollution and Your Health: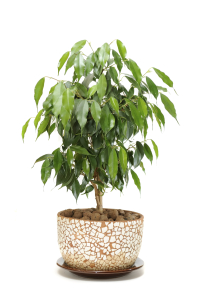 breathing polluted air can make your eyes and nose burn
 can irritate your throat
 make breathing difficult
tiny airborne particles and ground level ozone can trigger respiratory problems
 air pollution can also aggravate health problems for the elderly
 air pollution can exacerbate heart diseases
 toxic chemicals released in the air such as benzene or vinyl chloride are highly toxic and can cause cancer, birth defects, long term injury to the lungs, as well as brain and nerve damage
breathing in some chemicals can even cause death
Other pollutants:
make their way up into the upper atmosphere

Spider Plant (Hen and Chickens) So easy to grow. Loves bright sun

cause a thinning of the protective ozone layer
this  leads to changes in the environment and dramatic increases in skin cancers and cataracts (eye damage).
Home Tip:
Throw out the plastic,  silk, fake flowers and plants that adorn your indoor space and collect dust!
Fill your home with healthy plants and fresh cut flowers.
Increase the sense of connectedness to nature by bringing some living plants and fresh cut flowers into your home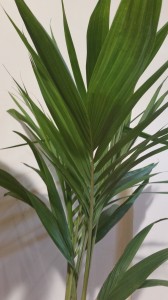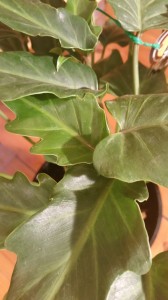 Bring living energy onto your home to cleanse and purify the air you breathe.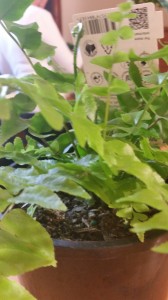 To receive more health tips subscribe to NatureHealth newsletter by clicking in the box on the right hand side of this page.