What is cellulite?
Persistent subcutaneous fat causing dimpling of the skin, especially on women's butts, hips, thighs and upper legs  (the orange peel look). This is sometimes referred to as saggy shadows.
 Some Facts about cellulite:
cellulite is about the soft,  untoned muscles, this is a structural issue ( muscles need to be firm and toned)
expensive gels and moisturizers don't work
expensive spa treatments don't work
it is not a genetic problem its a lifestyle one
cellulite can be beat
 100 day self help plan to help rid cellulite for good and prevent it reoccurring:
exercise four to five times a week for at least 20 minutes" huff and puff" (preferable synergistic muscle stimulation )
TIP: To purchase the scientifically proven plan wholesale email me on margiehare18@gmail.com
make a serious lifestyle change by eating fresh, organic food including whole grains and plenty leafy greens
eat half a grapefruit and one granny smith apple every day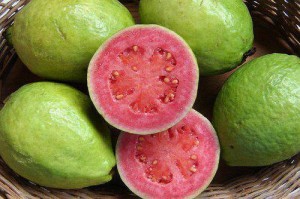 eliminate fat, preservatives and sugar from your new lifestyle program
drink a glass of warm lemon juice first thing in the morning (you can also use apple cider vinegar)
massage the trouble spots with your specific cellulite massage oil (use a rolling pin in an upward motion)
add this oil to your bath
drink 2 litres of water every day (to help flush the toxins)
say NO to coffee
use a positive affirmation like :  "I love my sexy, firm, toned skin and body. I am cleansing now"
wear loose, well fitting cloths (not tight to restrict lymphatic flow)
have a regular manual lymphatic drainage massage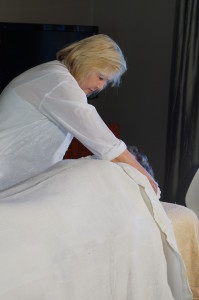 If you keep doing what you have always done
You will keep getting what you have got
 Cellulite
Take charge of your cellulite  naturally by calling Margie today on +61407187159 or email me on margiehare18@gmail.com. I would be delighted to assist you with your 100 day plan.