Practicing a complete routine is based on the unity of these contradictions: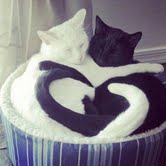 yin and yang
movement and stillness
emptiness and fullness of breath
strength and grace
forwards and backwards
upwards and downwards
left and right
where there is high, there is low
energy in and out
excitement and restraint of central nervous system
raise and lower
pull and push.
Ten points of Qigong activity that affect the nervous system
Relaxing the top of the head.
Withdrawing the chest whilst strengthening the back.
Distinguishing between fullness and emptiness.
Dropping the shoulders and elbows downwards.
Using intention rather than strength.
Making the upper and lower parts of the body move in harmony.
Coordinating the interior and exterior.
Moving in a continues way.
Seeking stillness in movement.
Main benefits to you
Helps to relieve your stress levels.
Improves your general health.
Slows your physiological ageing process.
Prevents you from being susceptible to disease.
Stills both your mind and body.
Emphasises relaxation.
Responses will be sharper.
Energy levels will increase.
Nervous system will be strengthened.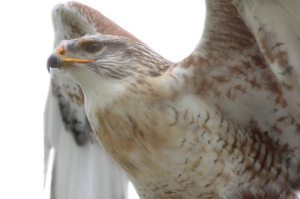 Its form is like a hawk seizing a rabbit,
Its spirit is like a cat catching a mouse,
Its stillness is like a mountain peak,
In motion like the Yangtze and Yellow rivers.
Wu Yuxiang (1812 – 80)
Purchase your Basic Qigong DVD with meditations today so you can to practice in the comfort of your own home.